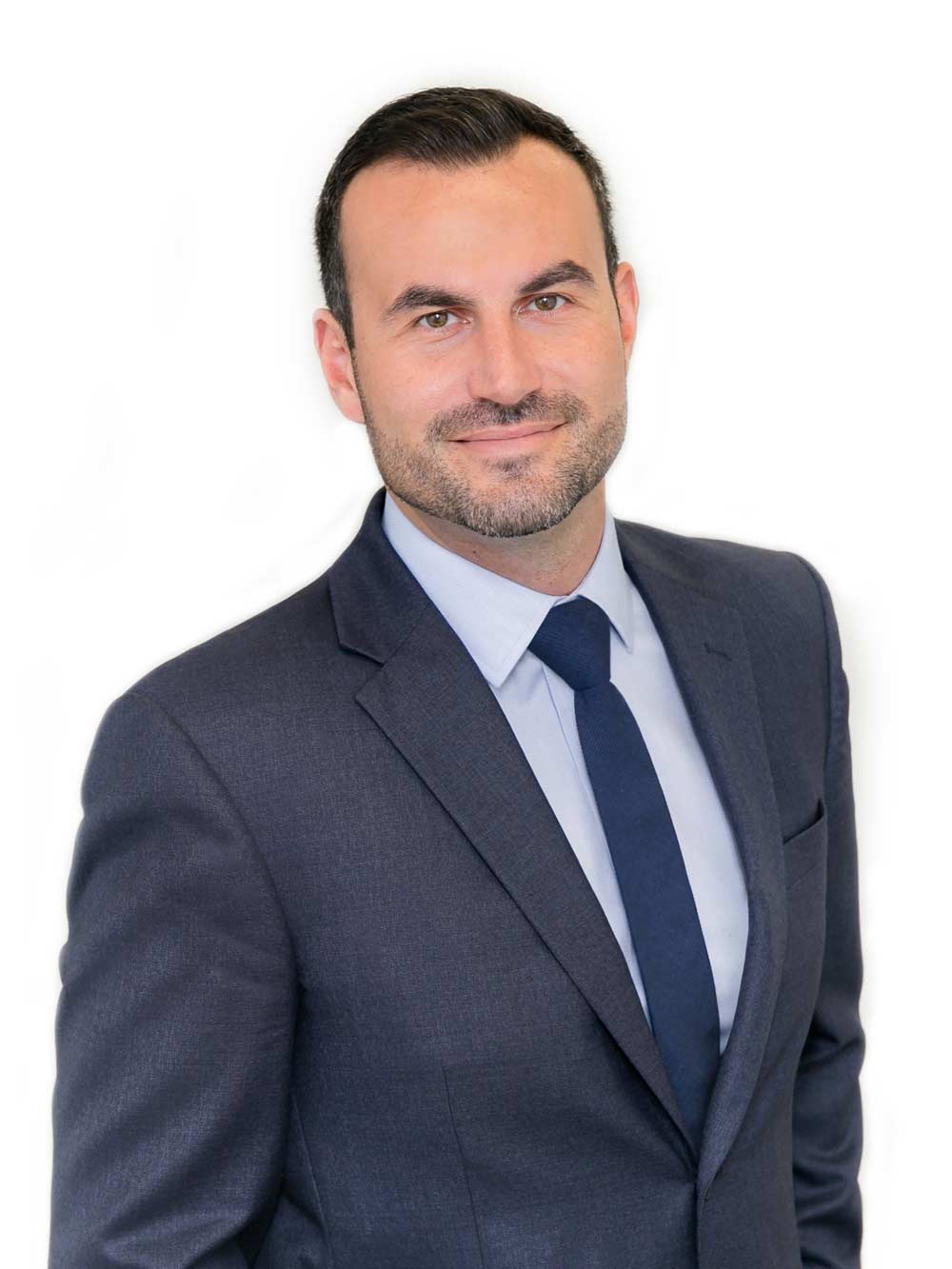 Adam grew up in Mountain View, and after his career as an interior lineman at Bellarmine College Prep he went on to UC Santa Barbara and then to Golden Gate University where he earned his law degree.
Prior to being a broker-associate, Adam specialized in landlord/tenant law, land use, real estate transactions and litigation. His passion for residential real estate was nurtured early by his father, an architect and real estate investor.
Adam and his business partner Wendy Kandasamy (The AW Team) have worked together for nearly 4 years and have sold over $400,000,000 in residential real estate, with a primary focus on the dynamic Mid Peninsula market.
Adam stays close to the action, living in downtown Palo Alto. Adam enjoys dining at new restaurants, attending live music events and hanging out with friends in San Francisco, where he maintains a second home.