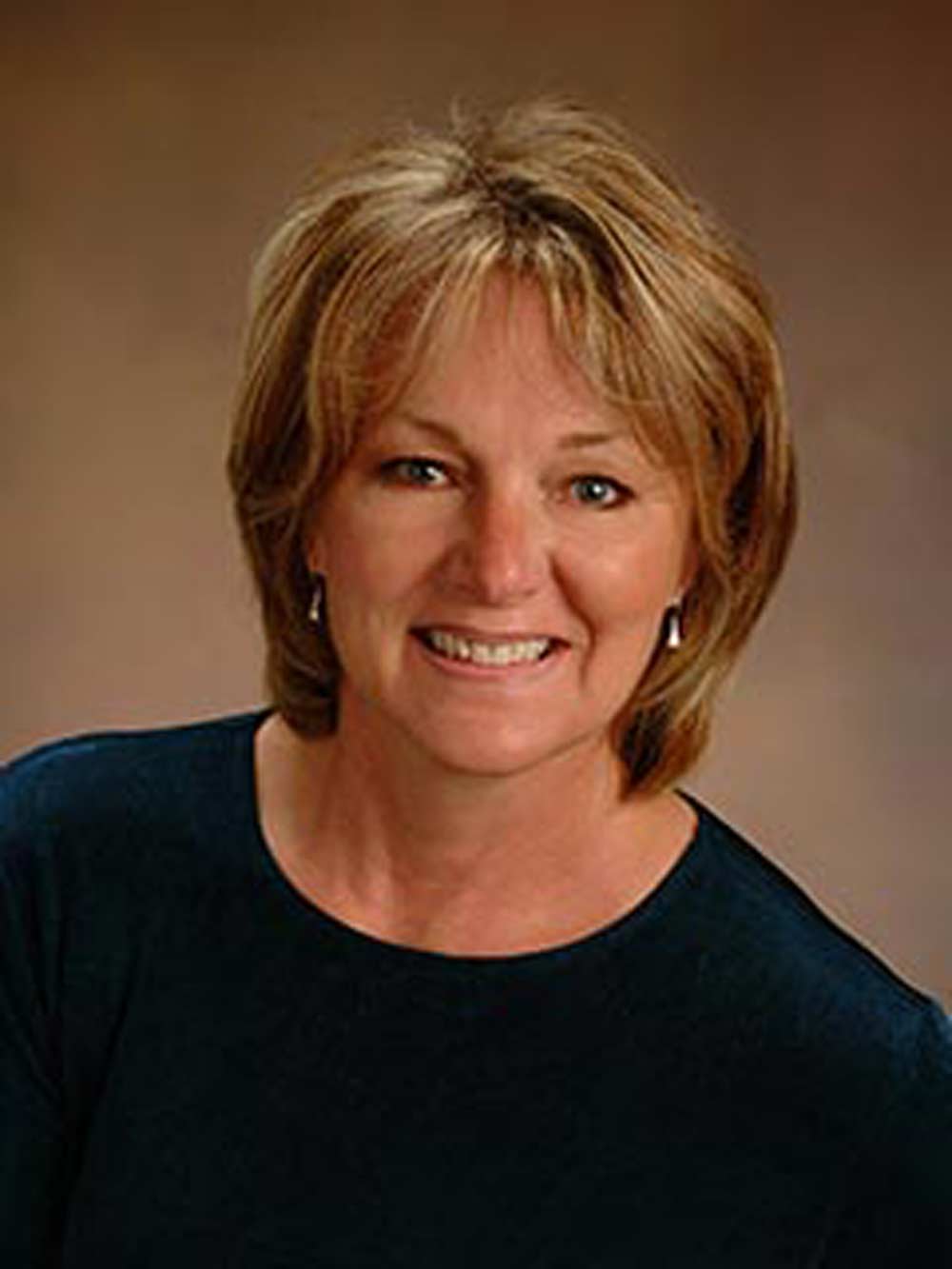 Charleen Price has been actively involved in the Sonoma and Napa real estate market since 2000. Born and raised in Montana, the Big Sky Country, she brings the work ethic, common sense, and down-to-earth honesty to all of her clients at Pacific Union International Realty.
She has actively been involved in community service for several years. The majority of her real estate business is built on referrals. She focuses her attention on the clients at hand and provides them with quality service, necessary information, guidance, and support to make well-informed decisions about their real estate needs.
Pacific Union International Realty is the company she chose to be affiliated because of the impeccable reputation in the real estate community, it's ongoing efforts to provide all the agents with all the tools to become the best agents they can be and the company's ability to market properties far beyond the local market.
Sonoma is much more than wine and grapes, it is a community of people that take pride in the uniqueness of where we live, through the events and festivals that continue to attract people but ongoing local involvement for the care and respect of the community and people that live here.