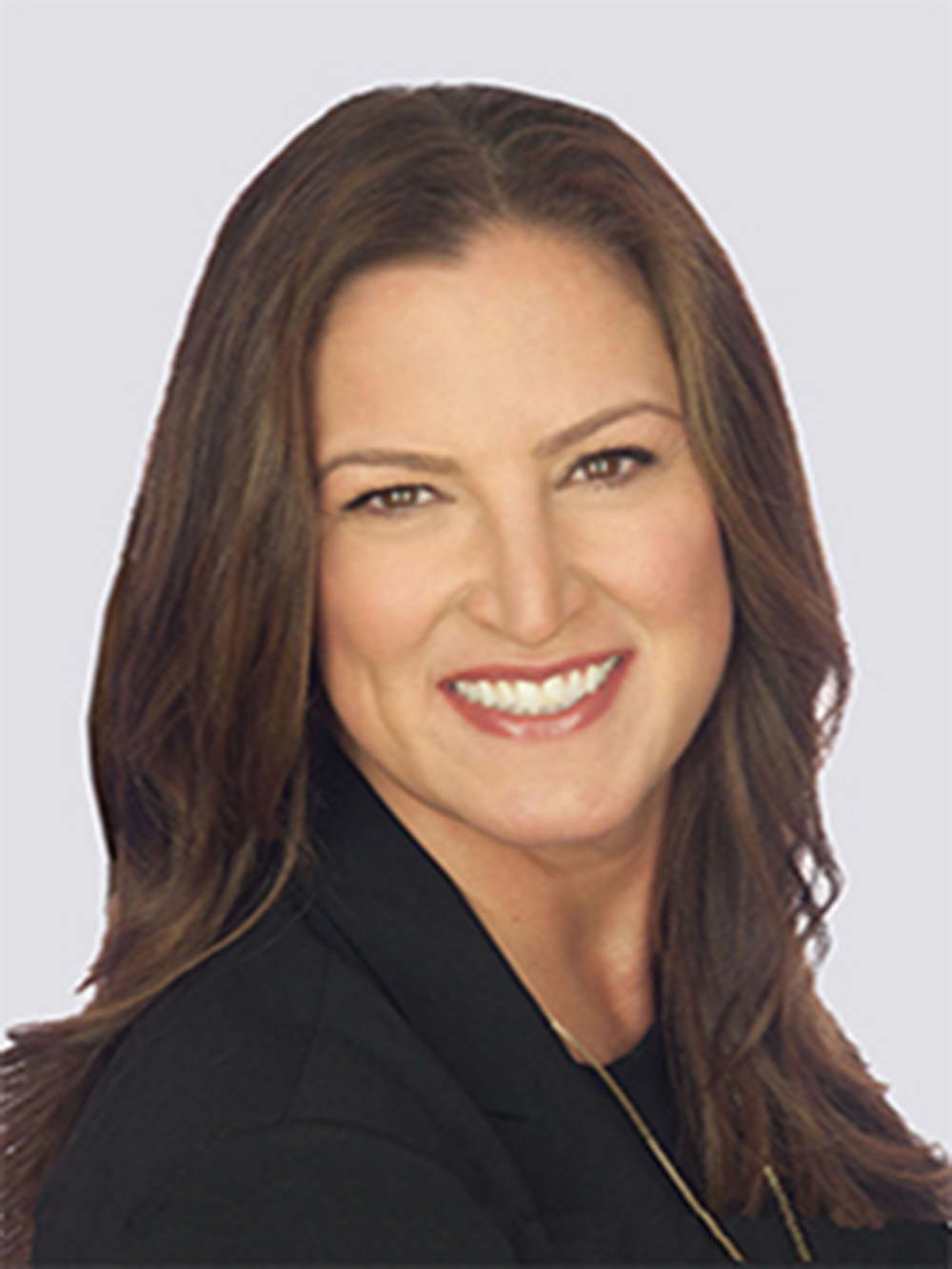 Vice President of Marketing Jessica Grimes Frushtick has been with Pacific Union International, Inc. since August 2012. She heads development and execution of marketing and advertising strategies through dynamic digital platforms; increasing brand awareness; and leading and managing Advertising, Online Marketing, Event Marketing, Internal Creative Services, and Public Relations. One of her first contributions was as a member of the creative team that re-branded the company as the premier luxury real estate firm in the Bay Area. She manages the global partnership with Christie's International Real Estate and helped create and leads day-to-day operations for Pacific Union's China Concierge Services Program.
A marketing veteran of more than 20 years, Jessica's success is rooted in her ability to accomplish numerous sales and marketing objectives to deliver media and sales plans. She has been effective in managing company strategy, resources, quality control, production efficiencies, and budgeting, while maintaining relationships with employees as a mentor and interdepartmental liaison, and collaborating with clients and vendors.
Jessica's management experience came early in her career at Butterfield & Butterfield (now Bonhams) auction house as a creative director for the company's art department. Leading the in-house advertising agency to achieve sales and marketing goals through localized and targeted plans and event management, Jessica balanced her creative responsibilities with management of the design group and their objectives to market auctions. She furthered her creative management experience with magazine publisher 18 Media, directing four magazines through editorial planning, developing advertising and marketing strategies and objectives, and overseeing creative direction.
As a brand manager and art director for Icon Medialab over the course of five years, Jessica lived abroad working in Hamburg, Milan, Singapore, and Sydney. She was responsible for international brand marketing for global clients, working among cross-cultural and cross-functional project teams. Her work on digital marketing objectives and strategies, project success management, and personnel development were strengthened, and they laid the groundwork for her managerial career that followed with Therien & Co, Inc., and Adobe Systems, Inc. in the Americas.
Jessica integrated herself into the real estate industry as director of marketing at BRE Properties, Inc., a real estate investment trust company. Her role included project management of regional, corporate brand, property and overall business initiatives; managing marketing and branding for assets in the western region of The United States; branding and sustaining properties in the company's portfolio; and collaborating with internal and external teams.
A native San Franciscan, Jessica earned a Master of Business Administration from University of San Francisco. She earned her Bachelor of Fine Arts from Otis Parsons School of Design (now Otis Art Institute) in Los Angeles and Bachelor of Arts from Whittier College. She has served as a board member for Convent of the Sacred Heart Schools Alumni Society and San Francisco Art Institute. Jessica enjoys traveling, design, and practically all sports (she played soccer in high school and college). She lives in San Francisco with her husband and two children.