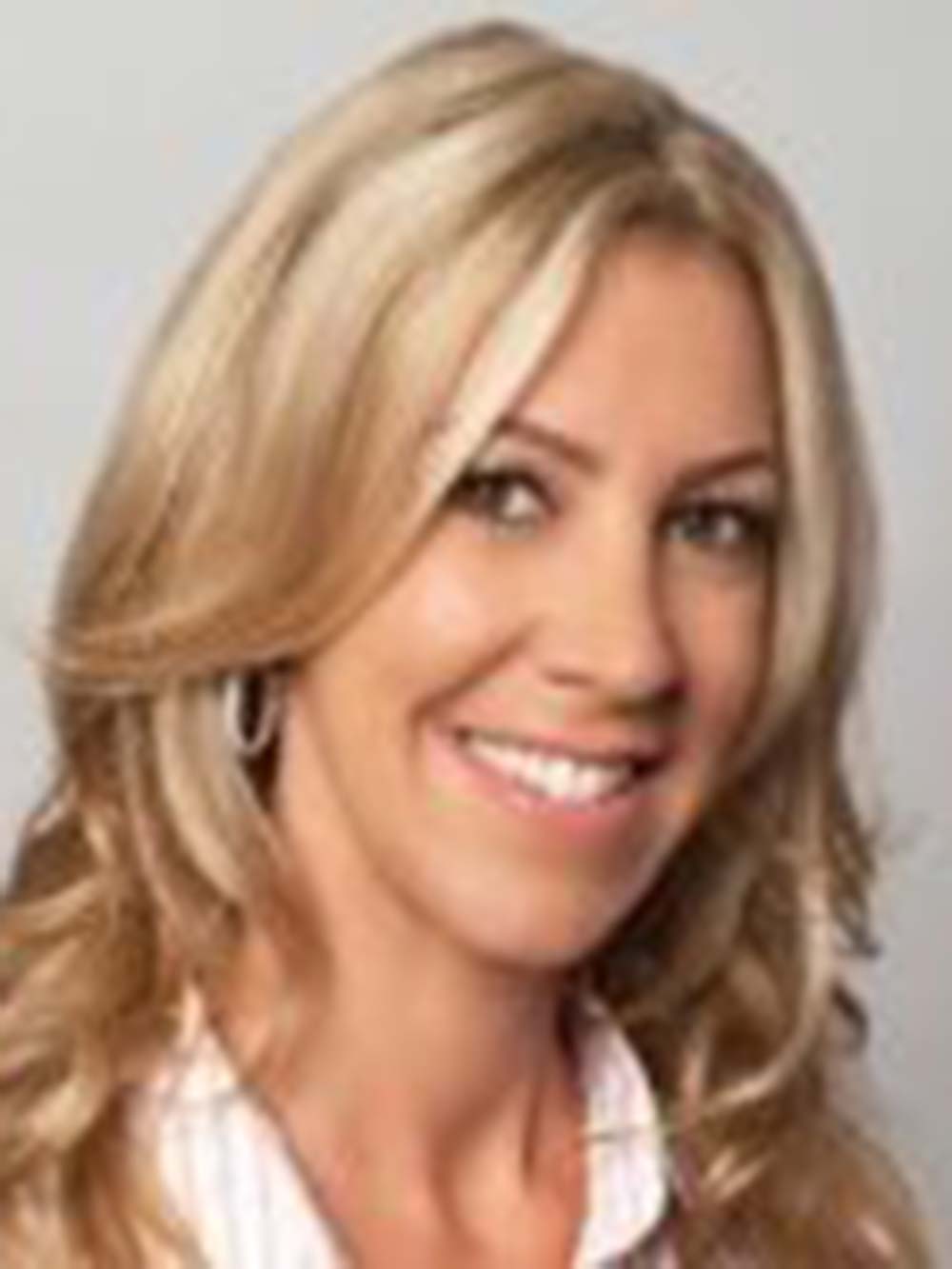 Lisa Norman grew up in the real estate business and quickly learned that success in real estate comes from staying on the leading edge of industry trends. The daughter of two realtors and an entire family in the business, Lisa has seen the industry evolve into one driven by innovations in marketing and technology and has made it her business to be not just a passenger on the ride to the future of real estate but a driver.
She's spent most of her 14 year career focused on pushing employers and clients forward, keeping them at the forefront of innovation within the industry. After briefly pursing a career in media, Lisa entered real estate in 2002. She began her career as a sales and marketing assistant at John Aaroe in Los Angeles and has since been the head of marketing for Pacific Union/Christies International Real Estate, Coldwell Banker and the Paragon Real Estate Group. In 2012, she founded her own independent real estate marketing group, LMN Marketing. Since then she's consulted clients including Christie's International Real Estate, Sotheby's International Realty, Inman News, and mostly recently the TeedHaze Group of Compass.
Lisa has developed and led multiple print, digital and video campaigns, implemented technology, social media marketing initiatives, and has coached best practice marketing to agents throughout the Bay Area. She believes in the importance of helping people reach their dreams through the purchase or sale of a home and is uniquely qualified to help Pacific Union help its clients do so in new and innovative ways. She loves the creativity of marketing and tech and now has the opportunity to bring all of her skills, aptitudes and experiences together as Pacific Union's Vice President of Product. An avid outdoors enthusiast and Bay Area native, Lisa thrives in an atmosphere that offers new challenges and opportunities each day.
Creative Achievements:
Pacific Union International 'Extraordinary' Testimonial Campaign
Member of Christie's Global Marketing Committee
Christie's International Real Estate print gatefold in partnership with C Magazine
Led marketing on-boarding of Strutt & Parker London for Christie's International Real Estate
Pacific Union International print gatefold in partnership with Marin Magazine
Paragon Real Estate blog, ParascopeSF
Producer of "All In a Day' video
The new TeedHaze.com
The new Todaysir.com
Consulted with Inman News for the first Luxury Connect Conference