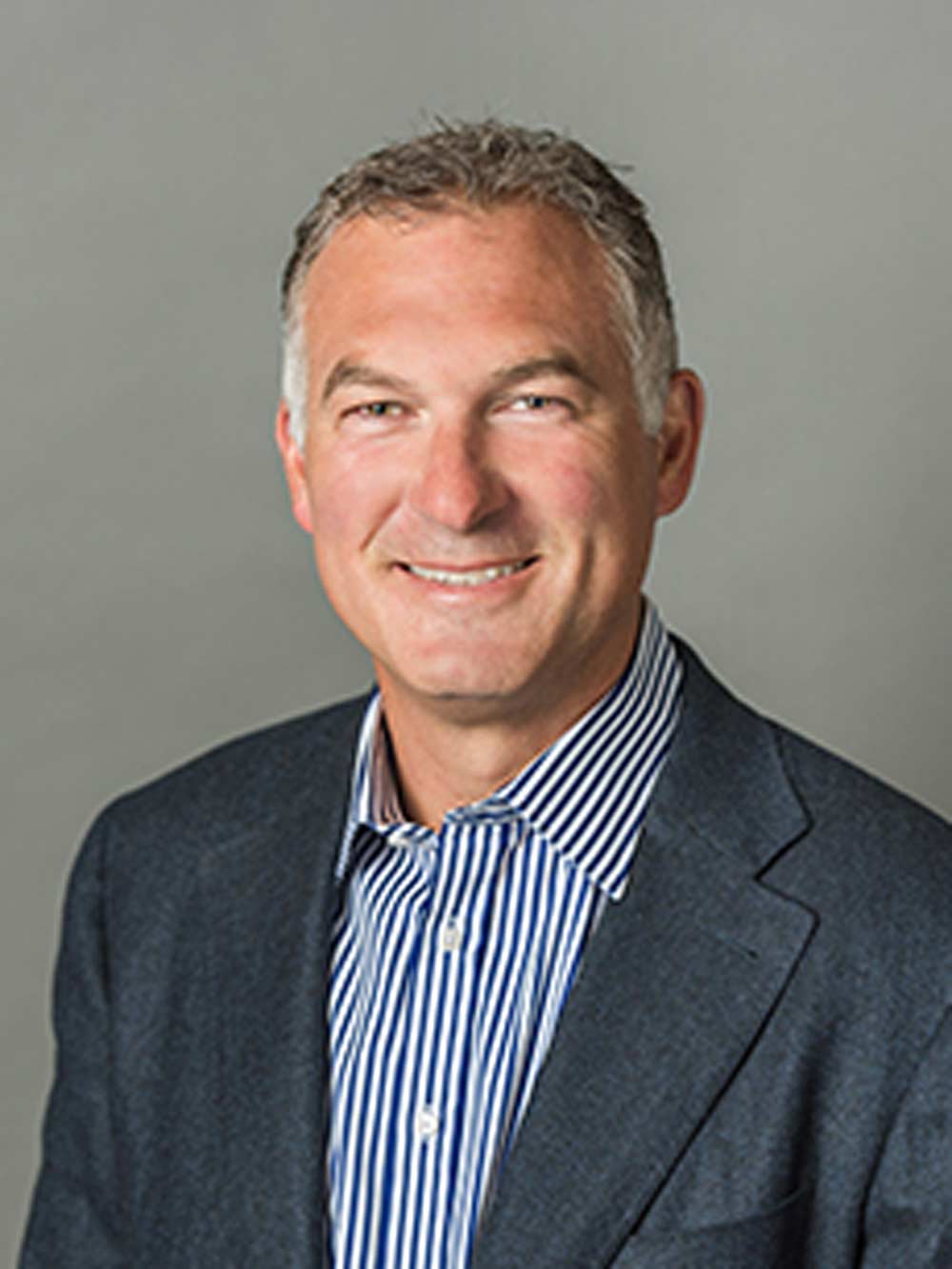 Conscientious and attentive to the smallest detail, Matt Sevenau has developed a loyal clientele that rely on both his honesty and integrity. Over the course of his real estate career, Matt has distinguished himself through tactful representation of discriminating buyers and sellers. His superior negotiating skills and relentless research have helped guide dozens of these clients through one of the most significant purchase decisions of their lives.
Entering the real estate profession after a successful career as a business owner and licensed contractor, Matt has earned a well-deserved reputation as an "educator, not a salesman." Entrepreneurial at heart, Matt continues as a stakeholder/owner in the three businesses he founded but devotes his time and energy to his real estate career. Today, he leverages his unique understanding of financial markets, building, construction, and design in equal measure.
Raised and educated in the town of Sonoma, Matt has a long history of connections in and knowledge of Sonoma Valley. Serving as a committee member on key projects for the Boys and Girls Club of Sonoma Valley and as a youth-sports coach, Matt is a committed member of the community and a devoted family man to his wife, Brooke and two children.
*Ranked in the top 1 percent of all Sonoma County real estate agents for gross sales volume since 2013.