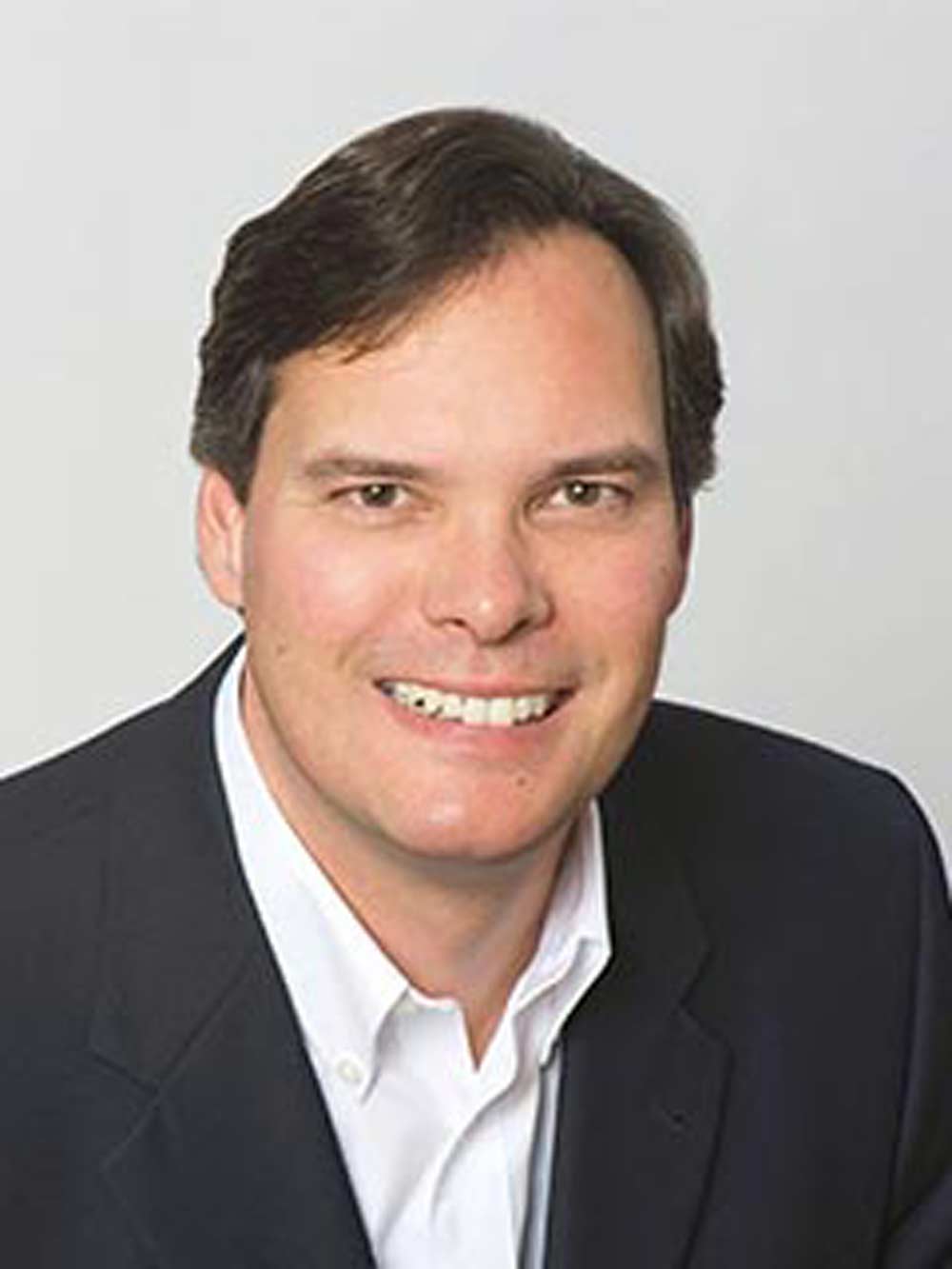 The utmost in dedication to my clients has helped me become the top agent for Pacific Union in Sonoma Valley. Through a combination of exceptional knowledge of the market, attention to detail, and an uncanny ability to successfully resolve issues, I have had the good fortune of growing my business consistently, despite today's challenging economic climate.
I attribute much of my success to top-notch property marketing and negotiating skills. These attributes, in concert with a true understanding of my clients' goals and an innate ability to evaluate all aspects of the market – including financing – enable me to match buyer and seller to achieve a win-win situation for all parties.
In addition to being the top agent in the Sonoma Valley office, I am also among the top 10 agents in Sonoma Valley and the entire Sonoma County, year after year, for sales over $500,000, as is evidenced by the number of my repeat and referral clients.