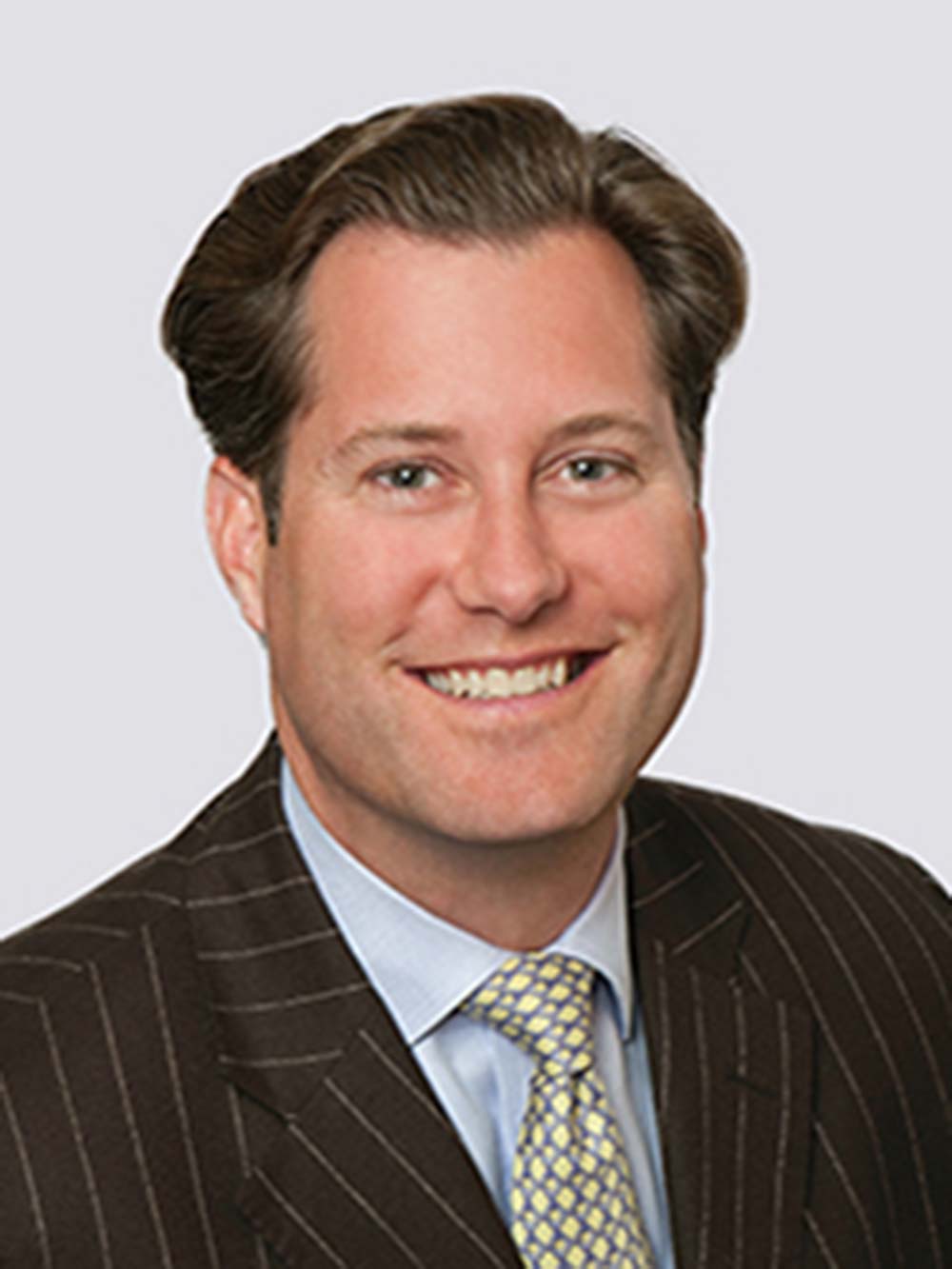 Pacific Union International, Inc., President Patrick V. Barber works closely with CEO Mark A. McLaughlin to bring innovative operating practices and renewed market vigor to the San Francisco Bay Area's premier international luxury real estate brand. He serves on the executive committee of the company and contributes to the strategic direction, long-term planning, and fiscal decision-making processes. Barber joined the Pacific Union team in March 2010 after 12 years at Sotheby's International Realty. An integral part of Pacific Union, Barber was promoted to president of the company in 2014 after serving as president of the San Francisco region for four years.
Barber's focus is on strategic growth and operations, agent development, marketing, and community efforts. Passionate about client service, the longtime real estate leader understands firsthand the cyclical challenges of selling real estate in the Bay Area and how to navigate complex transactions. Barber's ability to find and nurture agent talent has become his hallmark. In 2015, Pacific Union sold more than 5,800 properties totaling more than $7.6 billion, with 675 real estate professionals in 29 Bay Area offices. Barber also sits on the Operating Committee for the company's insurance joint venture, Pro Insurance.
During his tenure at Sotheby's International Realty, Barber served as vice president and managing broker for the San Francisco and Wine Country offices, responsible for the recruitment and leadership of more than 150 top-producing real estate professionals. Barber used his leadership skills to build Sotheby's Bay Area company-owned offices from their infancy in 1998 to one of the most successful and respected brokerages in the region, reaching annual sales volume of nearly $1 billion. As an agent from 1989 to 1999, Barber ranked in the top one percent internationally for sales production—a rare level of achievement in the profession.
A native San Franciscan, Barber brings as much passion to community outreach as to his real estate efforts. He is the past president for the San Francisco Association of Realtors, serves on the executive committee for the California Associate of Realtors, and is vice president of the local Susan G. Komen affiliate. In addition, he is a founder and past president of San Francisco's Encore and a former associate trustee of the San Francisco Ballet. Over the years, Barber has been a supporter of: the California Academy of Sciences; the Family Arts Circle for the De Young and Legion of Honor museums; a Young Collector for Enterprise for High School Students; and a member the Chairman's Circle of the SFMOMA, San Francisco Opera's Bravo, the Asian Art Museum, and the San Francisco Zoo. Additionally, he has served as a charter member of the Bay Area Discovery Museum and was former chairman and president of the Bachelors of San Francisco.