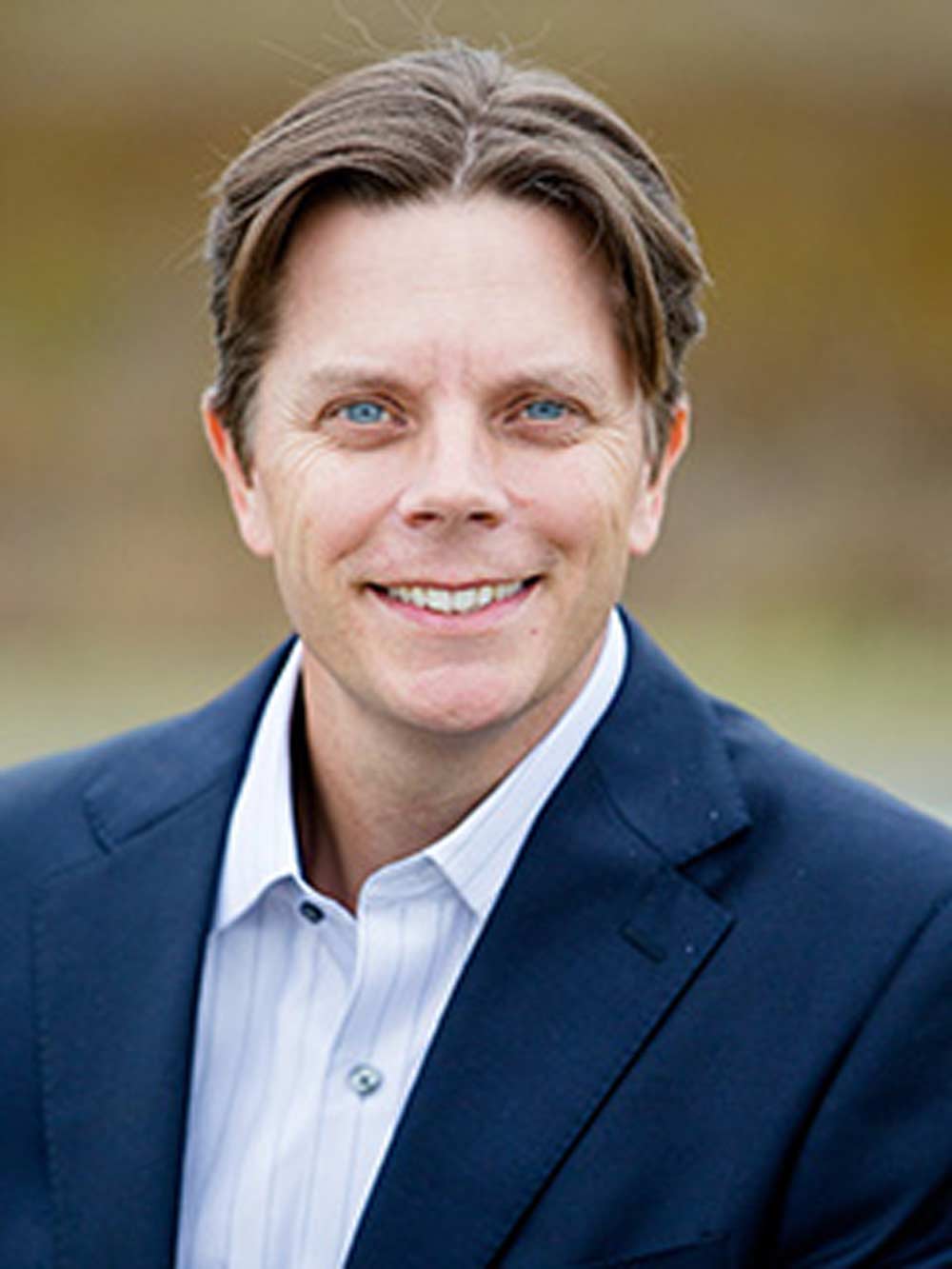 I have lived in the Bay area since the age of 10 and feel I bring both a personal and professional experience of living and working in the San Francisco Bay Area for over 30 years. I've always sought professions that keep me on the move exploring my surroundings on a deep level looking for new experiences around every turn. I think this is what originally drew me to real estate. I love getting out and seeing all the new and wonderful homes on the market, and get really excited when I find the perfect match for one of our clients.
I've lived in San Francisco, Oakland, Berkeley, Piedmont, Pleasant Hill, Moraga, Orinda and Lafayette and I've sold property in most cities in the San Francisco Bay Area and throughout Marin, Alameda, and Contra Costa Counties.
I have a strong background in education and draw upon this in my sales philosophy. I believe home-buyers and sellers should have a firm grasp of the entire real estate sales process, from start to finish. While understanding what is most important to them in buying or selling their property. I enjoy walking our clients through the process so that they can realize, and understand, both the short-term and long-term value of their real estate transaction.