This page is currently under development.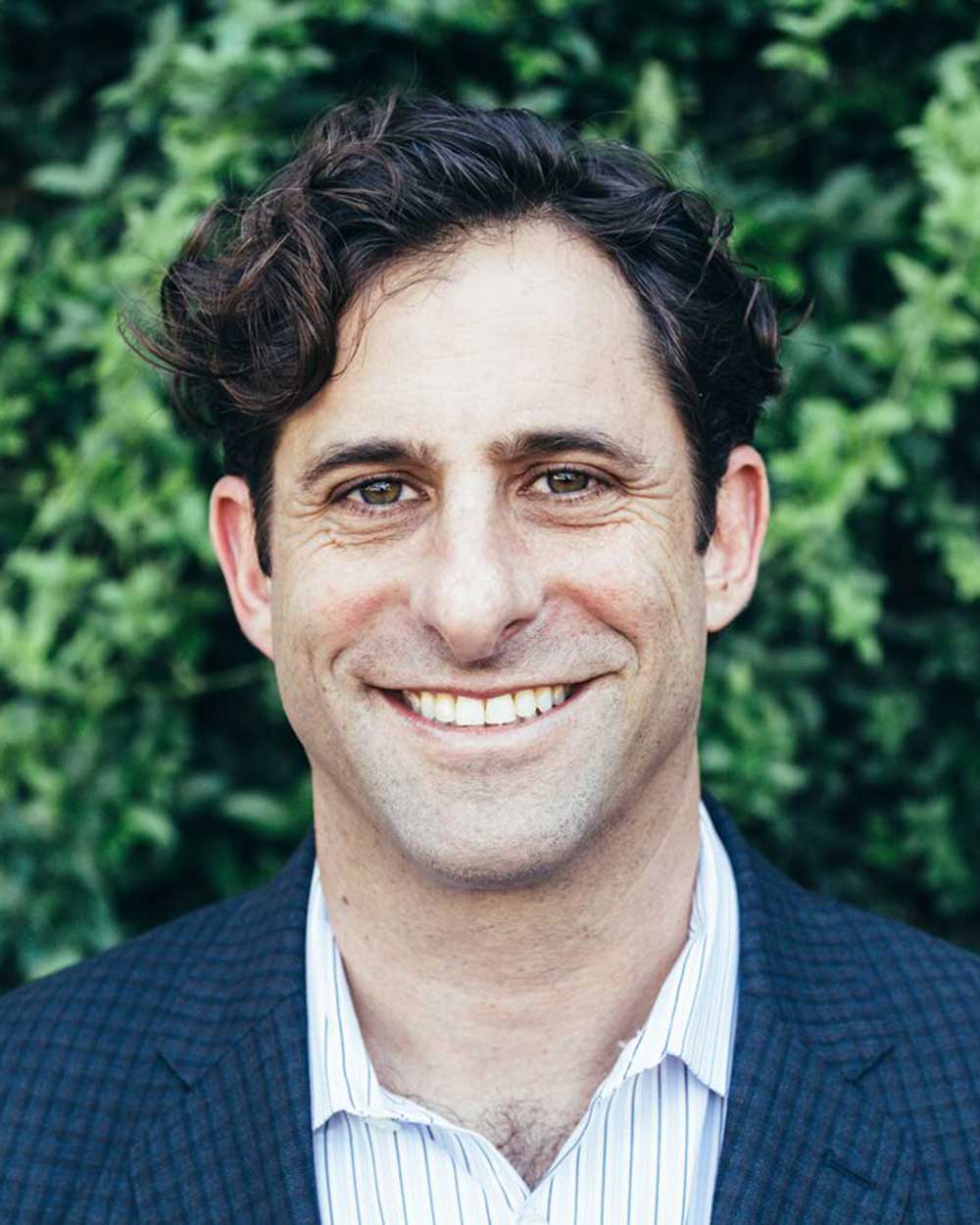 Luxury Property Specialist
Attorney at Law
415.867.4633
Contact
1699 Van Ness Avenue
San Francisco, CA 94109
CalBRE #01865372
Client Testimonials
From the first listing meeting with Jason, he was totally on top of things. He came prepared with a complete market analysis on my property.
Through a very logical process, we came up with a very solid game plan pn how to market and price my place. To make a short story short...he worked(...)