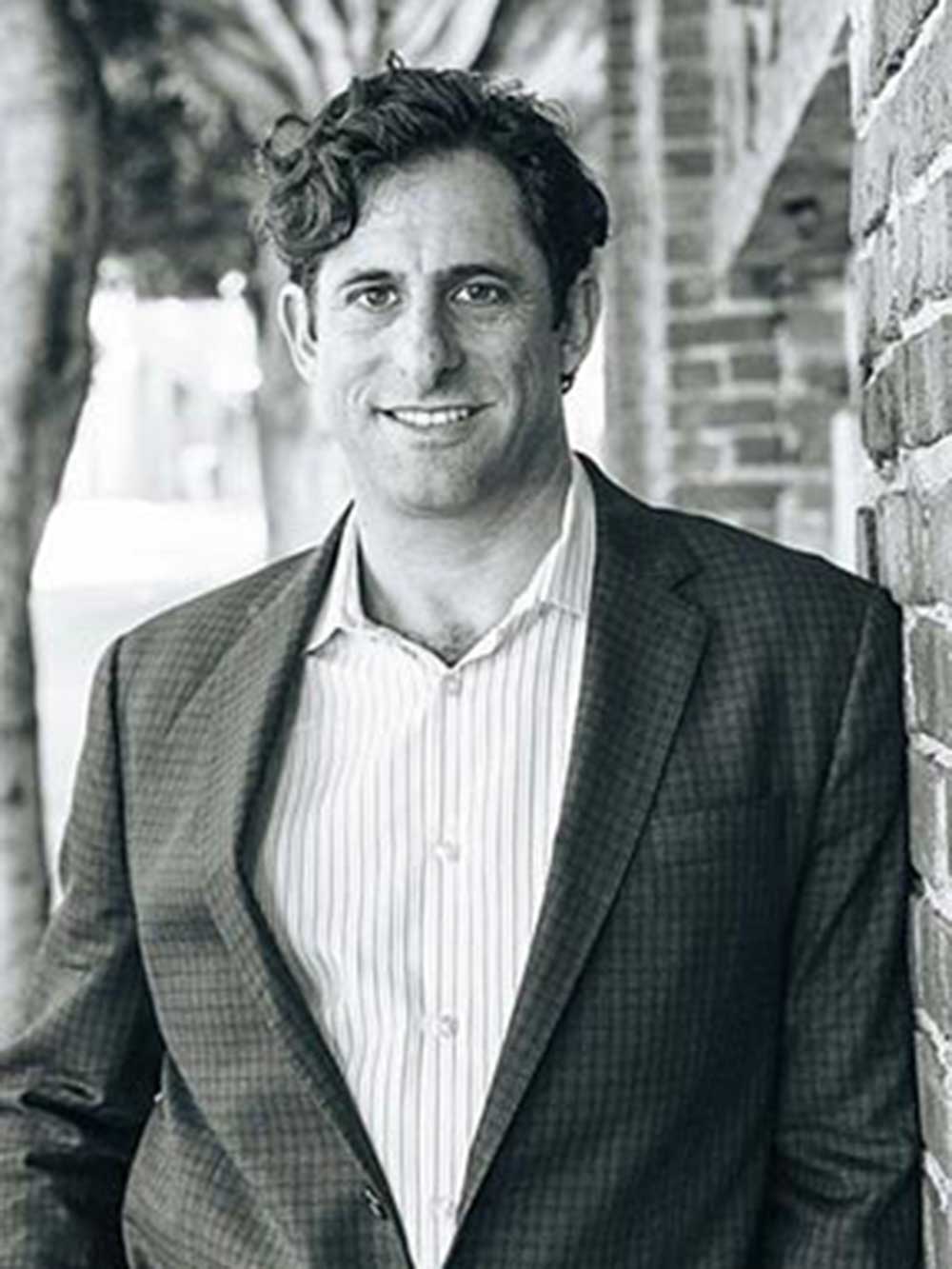 Known among peers and clients for his commitment to service, competence, professionalism and integrity, Jason is focused on delivering results and value in every transaction. As your trusted advisor, Jason carefully considers your needs before and during each purchase or sale and ensures that you are always fully informed. As your tireless advocate, Jason relentlessly negotiates for you to maximize results in a competitive market. Jason earns clients' trust and loyalty by bringing his counsel and compassion to every transaction.
Consistently ranked within the top one percent of all San Francisco agents, Jason's skill and record of success distinguish him among all real estate professionals. With more than 20 years of experience in Bay Area property management and five years as a trial attorney, Jason brings unmatched expertise and a full-service solution to your real estate needs.
Born in San Francisco and raised on the Peninsula, Jason spends his time serving the local community with a multitude of non-profit organizations. A firm believer in giving back and social justice, Jason volunteers locally with Glide Memorial Church, Headstand, the American Jewish World Service, and the Marine Mammal Center, as well as internationally for human rights in India. He holds a bachelor's degree with honors from UC Santa Cruz, a Juris Doctor degree and Public Interest Law Scholar recognition from the University of San Francisco, School of Law, and was admitted to the California State Bar Association in 2003.
Whether you are a seller seeking the highest price for your home or a buyer wanting the best value for your investment dollar, Jason is your go-to real estate resource.