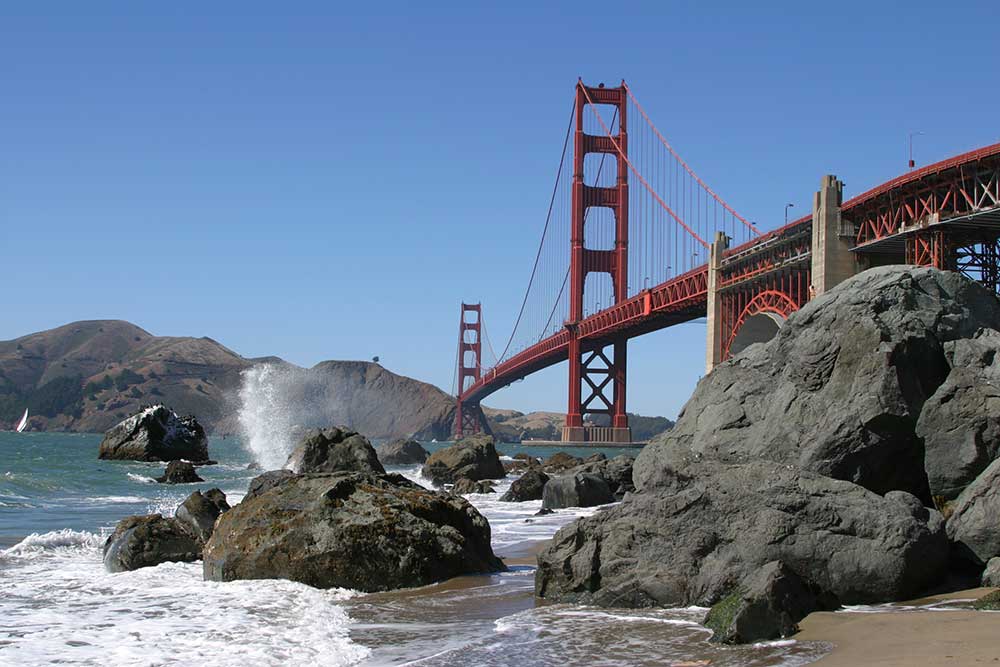 Surging Demand Pushes Bay Area Home Prices Higher in May
Executive Summary:
The Bay Area housing market heated up again in May, pushing home prices 7 percent higher year over year. San Mateo and Marin counties saw the biggest jumps in median prices in, at 13 percent.
Buyer competition is back; homes sold in less than two weeks, and seven in 10 homes again sold over the asking price. The premium paid over asking price averaged 9 percent.
Competition intensified in relatively pricier markets, such as Silicon Valley, and for homes priced between $1 million and $2 million.
The breakdown of home price changes by ZIP codes shows less-accessible markets struggling, while markets closer to urban job centers continue to thrive.
Some San Francisco neighborhoods — particularly ones like South of Market with a higher share of new developments — saw a pause in price growth.
A look at Bay Area housing market activity in May shows the continuation of many trends discussed over the previous months, with the most notable development the strong median home price increase. At $860,000, the Bay Area's median home price was 7 percent higher than last May and up 8 percent year to date. The largest jump in home prices from last May occurred in San Mateo and Marin counties, where they increased by 13 percent. Contra Costa County showed a 10 percent increase, while the median price in Napa County remained relatively flat. Keep in mind that the median price is affected by the mix of sales, and the number of lower-priced homes has been declining for the last few years. However, while more sales of higher-end homes helped push the median price upward, other home price measures also showed continued steady appreciation. Figure 1 illustrates median home prices by Bay Area county in May of 2016 and 2017.
May's jump marks a new high for median prices in many Bay Area markets and particularly in San Francisco, where there has been some concern over declining home prices. Click here to read our most recent analysis of San Francisco home prices.